About
About US
Ahad&Co is boutique CPA firm led by founder Ahad Ali, CPA. Based in New York City, Ahad&Co helps businesses and individuals with tax, accounting and advisory services.
Background
Mr. Ali comes from a background in public accounting where he provided auditing and attestation services to the commercial and residential real estate industry.
Experienced
Mr. Ali then moved to the private space and joined an alternative finance company as a senior corporate accountant. There, he assisted in corporate accounting and tax matters.
Ambitious
With ambition to open his own tax and accounting practice, Mr. Ali started Ahad&Co so he can help business and individuals in his community with his expertise.
Management
Founder and CEO
Mr. Ali is a member of the New York State Society of Certified Public Accountants and a member of the American Institute of Certified Public Accountants.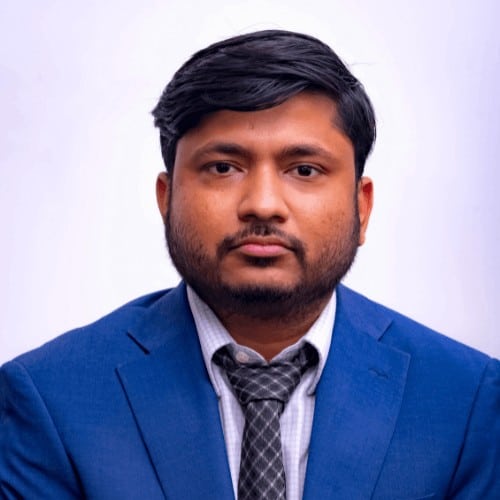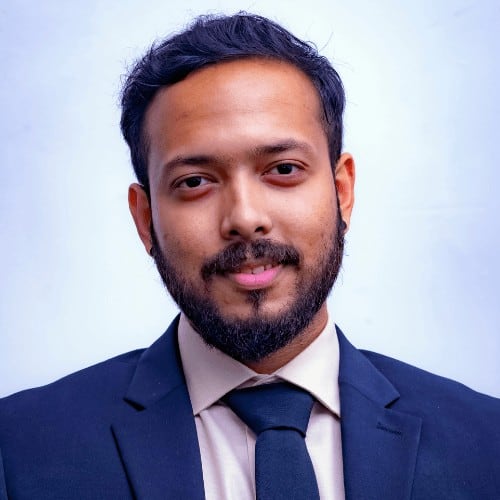 ACCOUNTING & TAX ASSOCIATE
ADMIN & PAYROLL ASSISTANT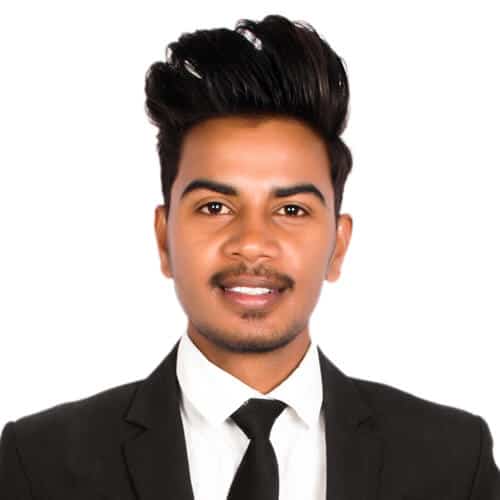 MARKETING & CLIENT RELATIONS ASSOCIATE
Book a free consultation with one of the top-rated CPA firms in NYC